CHAT


Confidential · Help · Advice · Time
A confidential youth counselling service offered free to young people aged 9-25 years in the North East Northants area.
"I was frightened to tell mum or Dad but now I have got things straight I can include them"
AGE 17
"I didn't know what was wrong – now I understand that I have been missing my Dad"
AGE 11
"I find it difficult to share how I feel with anyone, but having the opportunity to talk if I want to helps"
AGE 15
"Having counselling has helped me understand what's going on for me and enabled me to look at things from others perspective too"
AGE 18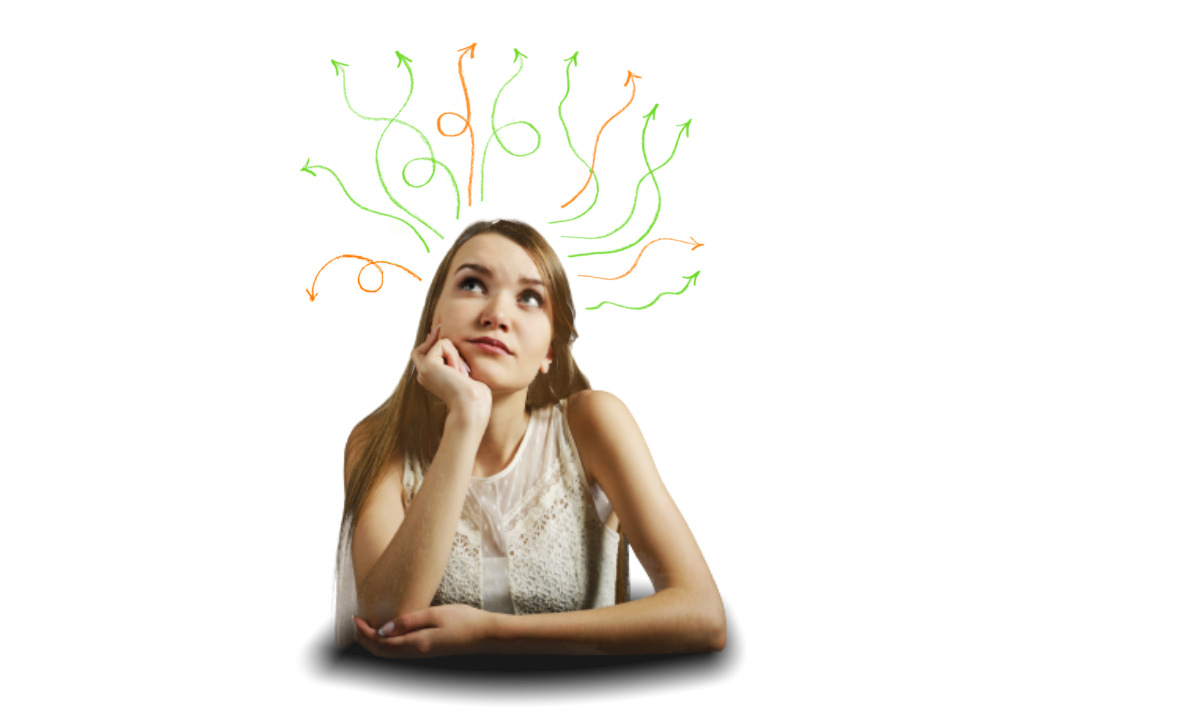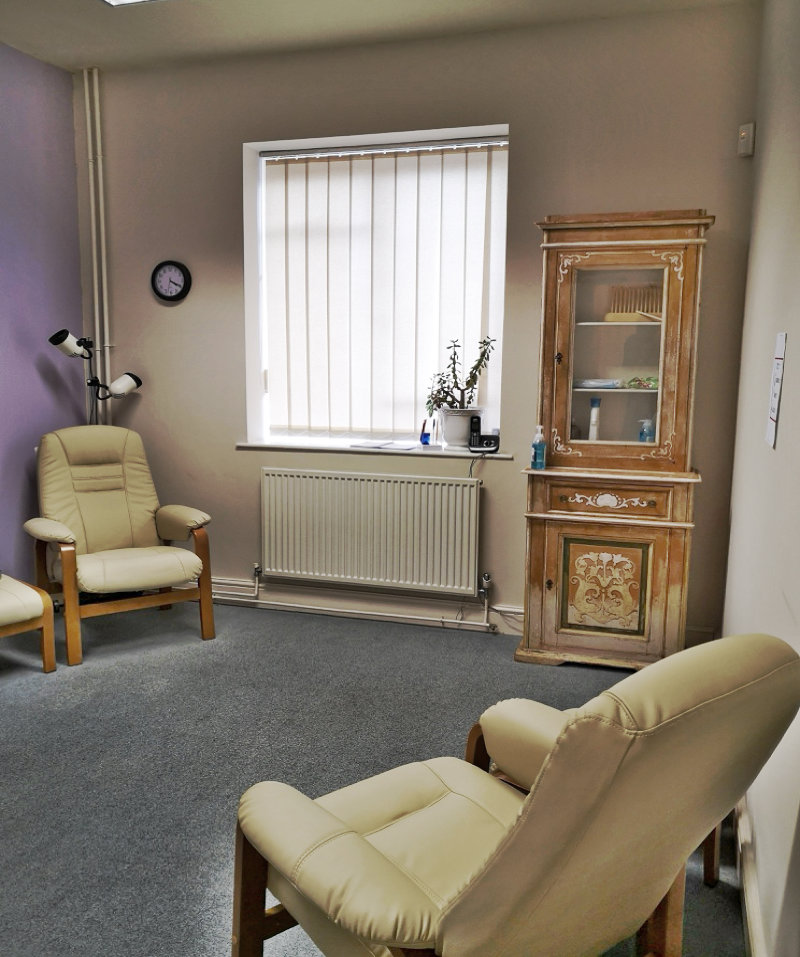 Sometimes there are issues which are just too difficult or too personal to discuss with friends and family, or are too complicated to resolve ourselves.
This is when it can be helpful to seek confidential counselling from someone who is fully qualified and trained to listen and support you through difficulties you may wish to explore.
We aim to help you understand your feelings, thoughts and behaviour enabling you to be better equipped to cope with the complexities of life.
Our trained counsellors will support you as you begin to make decisions about the things you can change and come to terms with anything that is unchangeable.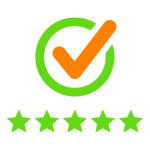 Qualified
Our counsellors are trained to at least Level 3 Counselling Qualifications and are members of BACP (British Association of Counselling Professionals).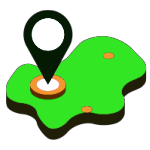 Local
We cover Oundle, Thrapston and the many surrounding villages throughout NE Northamptonshire. Our base is at the Courthouse in Oundle but we work in many local schools too.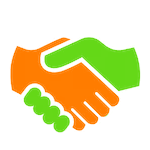 Personal
The charity and trustees look to include young people in decisions. e.g. Our name and acronym CHAT was developed with the young people of Oundle when we launched.
299

young people were seen by CHAT services in 2022-23
Following an initial assessment session, our counsellors provide an option of six one-to-one professional counselling or therapeutic mentoring sessions as appropriate. There is then a review resulting in either: extending the number of sessions, referring on to an other source of help or case closure.